Start of main content
Eneni Bambara-Abban
Eneni is a multi-award-winning Robotics Engineer, STEM Educator, philanthropist, and filmmaker.
She has worked in multiple tech sectors, from developing computer vision algorithms for self-driving cars to data analysis and optimisation for some of the biggest gaming apps in the World.
She is also the founder of The Techover Foundation, an international non-governmental organisation, that focuses on encouraging, educating, and supporting individuals from underserved communities into technology.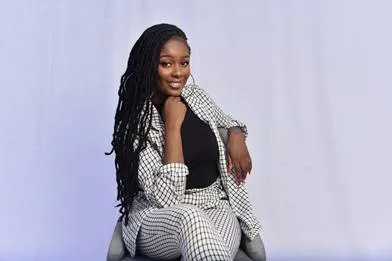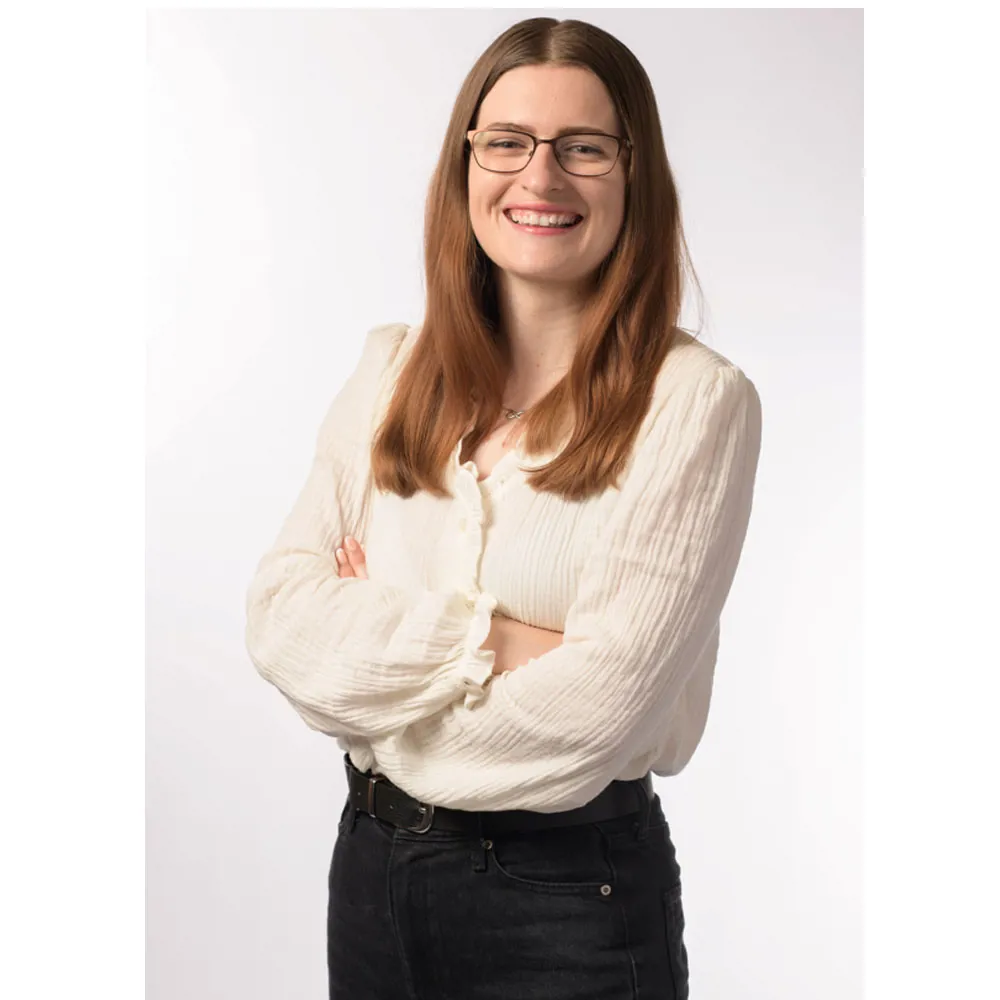 Beth Clarke
Beth is an Astrophysicist turned Software Engineer.
She currently specialises in quality and DevOps at ROSEN where she leads global compliance initiatives for one of their key software products. 
She is passionate about creating software that keeps people and our planet safe. 
Beth currently sits on the British Computing Society's Software Testing committee.
She was recognised as a IET Young Woman Engineer (YWE) 2020 finalist and Rising Star of Women in Technology by Computer Weekly in 2021 and by Everywoman In Technology in 2023. 
Ama Frimpong
IET Young Woman Engineer of the Year (2022-23), Ama, is Head of Product Development at 52 North Health.
Here, she manages the company's engineering teams in the development of Neutrocheck® - a low-cost, portable device that helps identify people living with cancer who are at risk of neutropenic sepsis - a life-threatening medical emergency occurring in immunosuppressed chemotherapy patients.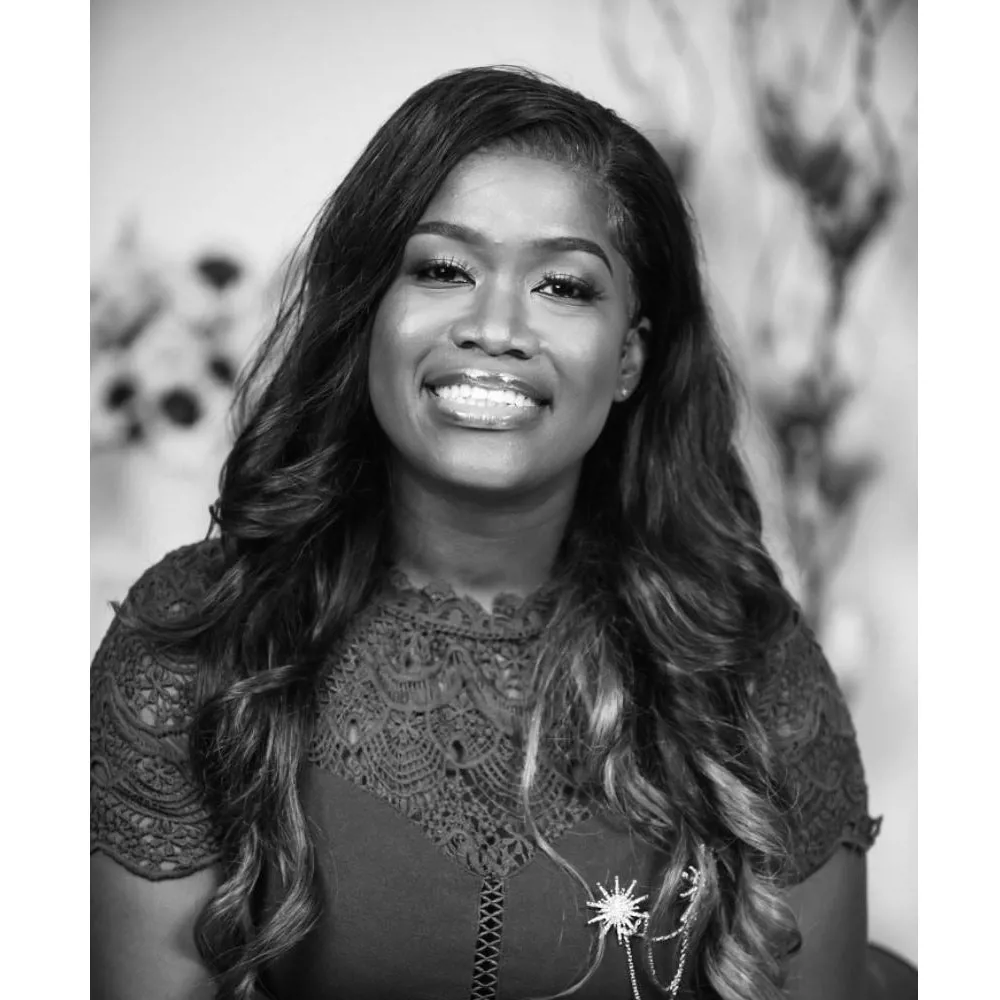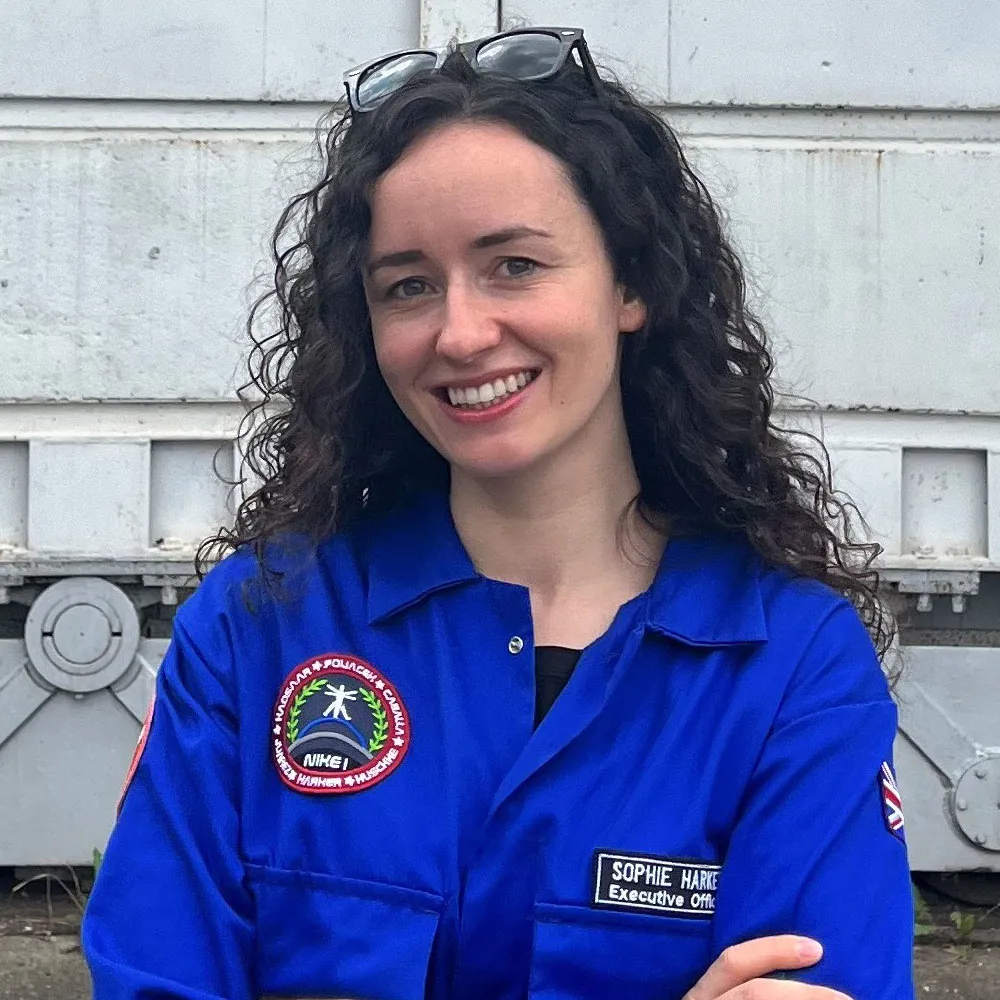 Sophie Harker
Sophie is Assistant Chief Engineer of Electric Air Vehicles at BAE Systems.
As an aerospace engineer, she specialises in aerodynamics and performance engineering on aircraft of the future.
Sophie is also an analogue astronaut – testing space conditions in a simulated crewed mission.
In 2018, she was named the winner of the IET's YWE Award.
Brian David Johnson 
Brian has made the future his business.
From 2009 to 2016, Brian was Intel Corporation's first-ever futurist.
Currently, he is a professor at Arizona State University's Global Futures Laboratory and the School for the Future of Innovation in Society.
He also works in a private practice with a broad range of groups, including governments, militaries, corporations, nonprofits and start-ups, to help them envision their future.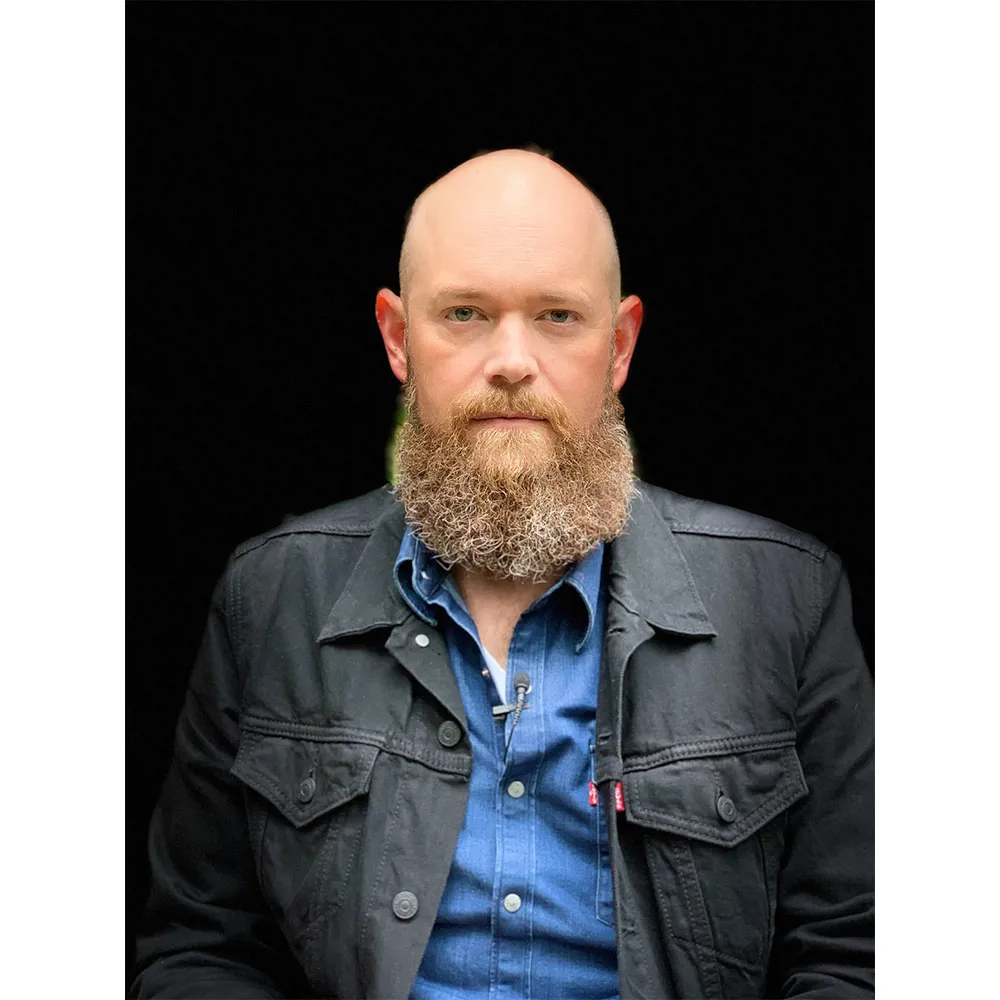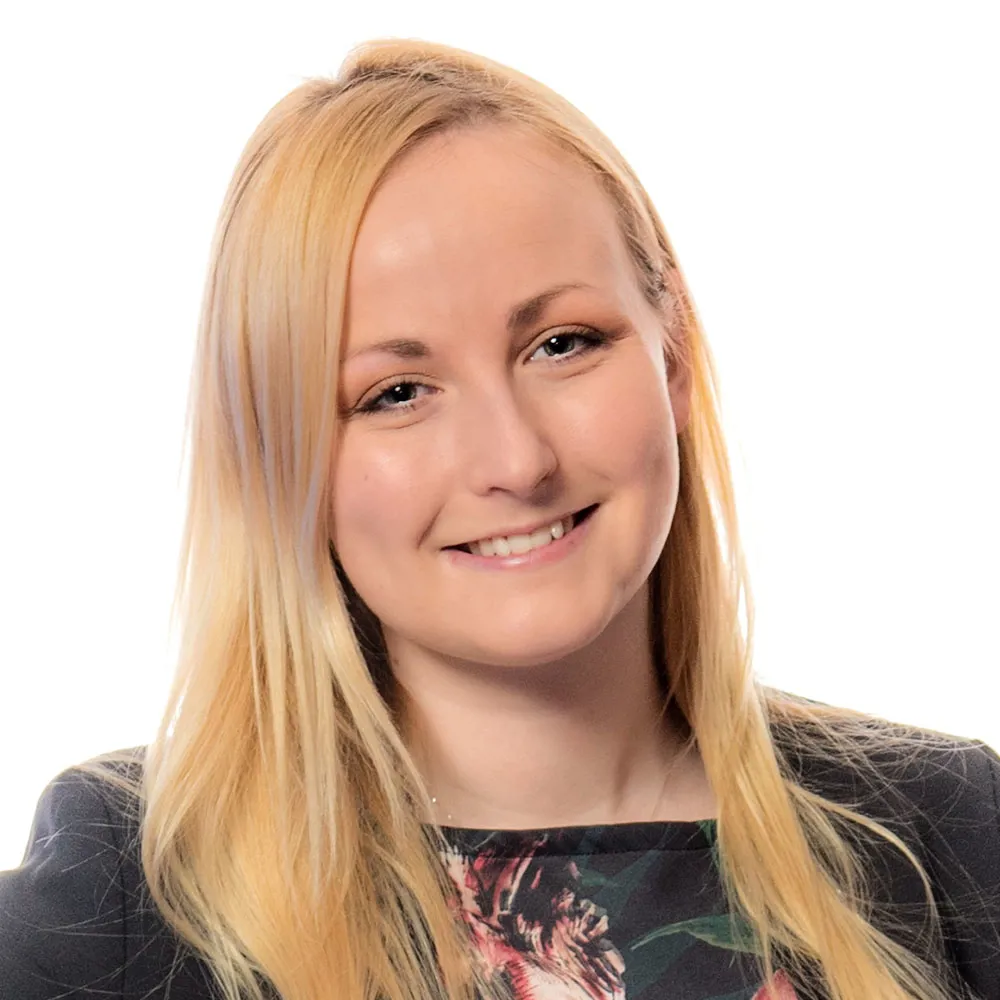 Abbie Hutty
Abbie is a Chief Engineer at ispace Europe SA, where she leads the development of Lunar Rover missions.
Prior to this role, she spent 12 years at Airbus Space in the UK, working primarily on Mars Rover missions.
She is a Chartered Engineer, and alongside her day job, Abbie promotes engineering careers and studying STEM subjects to the next generation.
Abbie won the IET's YWE award in 2013.