Start of main content

Discover and explore the incredible world of science, technology, engineering and maths (STEM).  Delve into the wonders of these subjects with our fun, free campaigns, competitions and engaging activities for children aged 4 to 13 years.
Celebrate the world of engineering and technology where engineers bring ideas and innovation to life, and solve the biggest challenges of our time. From sports to music, fashion to healthcare, tackling climate change and restoring our planet, engineering, and technology touch every aspect of our lives.  Join us as we explore this exciting world and discover the limitless potential it holds for you and your children.
Out of this world football - introducing Moon United
Calling all football fans and players, sports enthusiasts, space explorers, designers, innovators, and those who just love being creative, exploring, and having fun! We've partnered with some amazing space and football experts, to help us literally, launch football out of this world!
Football is the most popular sport on the planet. But what happens when humans eventually swap Earth-living for out-of-space accommodation? With the 2025 Lunar mission making space habitation one step closer and all eyes on the Lionesses this summer, we wanted to find out just how feasible it would be to take the beautiful game to space and whether there's a future for Lunar Football. Pretty cool, right?
Please note that our Moon United competition is now closed, however, you can still explore how we could play football on the Moon with our fun space and sports activities and the new Lunar Football Rule Book – check out the links below!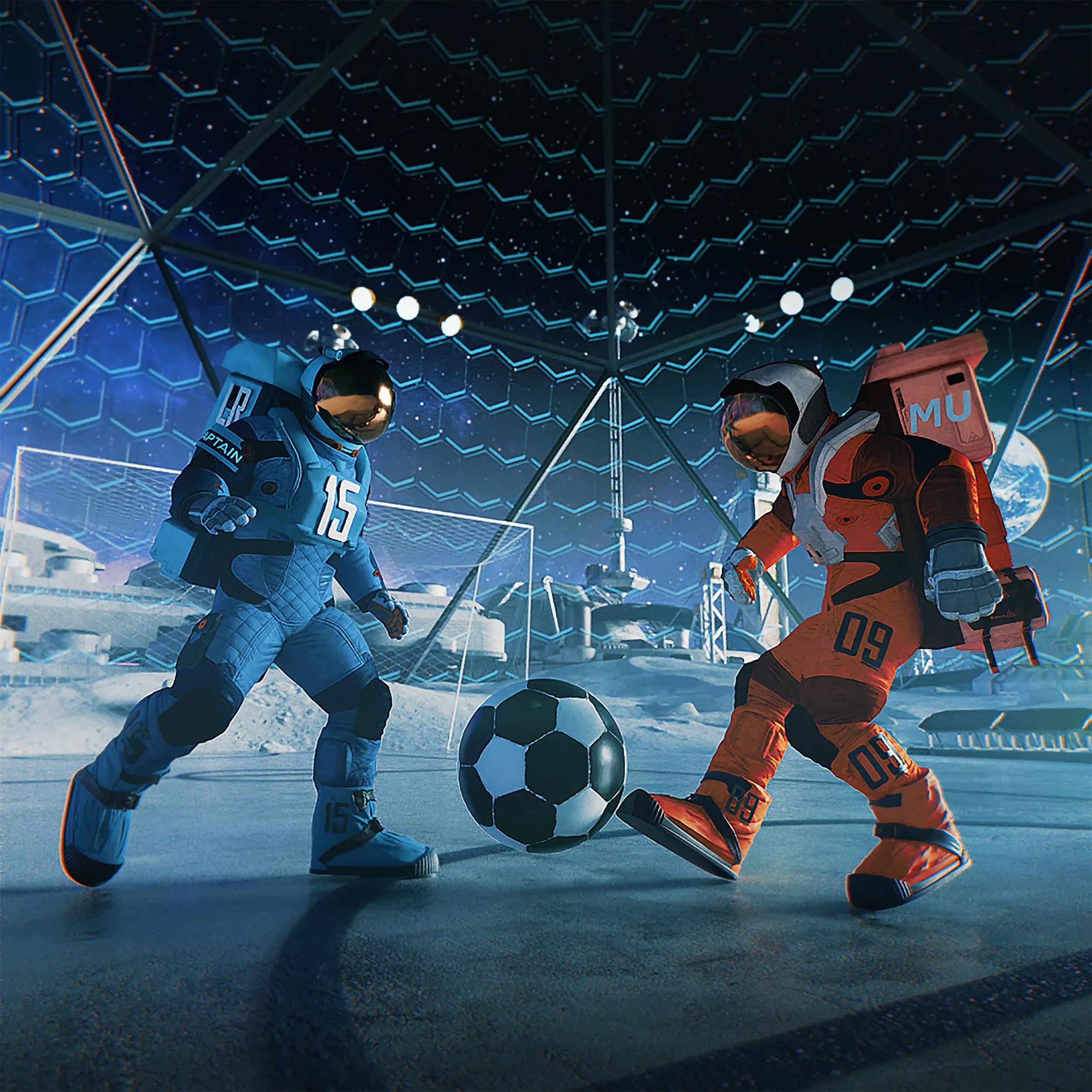 Engineering: exciting, creative, rewarding.
The variety of exciting, creative and stimulating careers in modern engineering is vast but not enough young people are becoming engineers.
What we do
Our Engineer a Better World competition and campaigns for children aged 4 to  3 support our ongoing ambition to inspire the next generation of engineers through the world of STEM, challenge outdated perceptions associated with these sectors, and help raise awareness about the fantastic, creative, and exciting careers available in the engineering industry.
Find out more about the breadth of engineering careers available
Why is engineering awesome?
Find our how awesome engineers really are!
Structural engineering
Iona went to meet Roma, a structural engineer to talk about her career and wobbly bridges.
Engineering behind the i360
Sahir went to meet John, an engineer at Jacobs Engineering Group, to talk about his career and his work on the British Airways i360.
Engineering at Land Rover BAR
Ollie went to meet Katie Lawrence, at Land Rover BAR to talk about her role as a Performance Engineer.
Engineering and virtual reality
Daisy went to meet Ed, CEO of virtual reality company Curiscope to talk about his career and his work in virtual reality.
Engineering the space race
Grace went to meet Abbie, a spacecraft structures engineer at Airbus, to talk about her career and her work on the Mars Rover.