Start of main content
Inspiring the next generation of engineers
Our goal is to equip young people with the necessary resources, knowledge, and skills to make informed decisions about their educational and career paths.
At the heart of our mission is to highlight the significance of engineering and technology in our daily lives.
From the gadgets, we use daily to the life-saving technologies that help our planet, engineering, and technology play an essential role and are at the heart of everything.
It's no secret that there is a nationwide shortage of engineers - research tells us that 54% of children don't know anything about careers in engineering but we're trying to change that.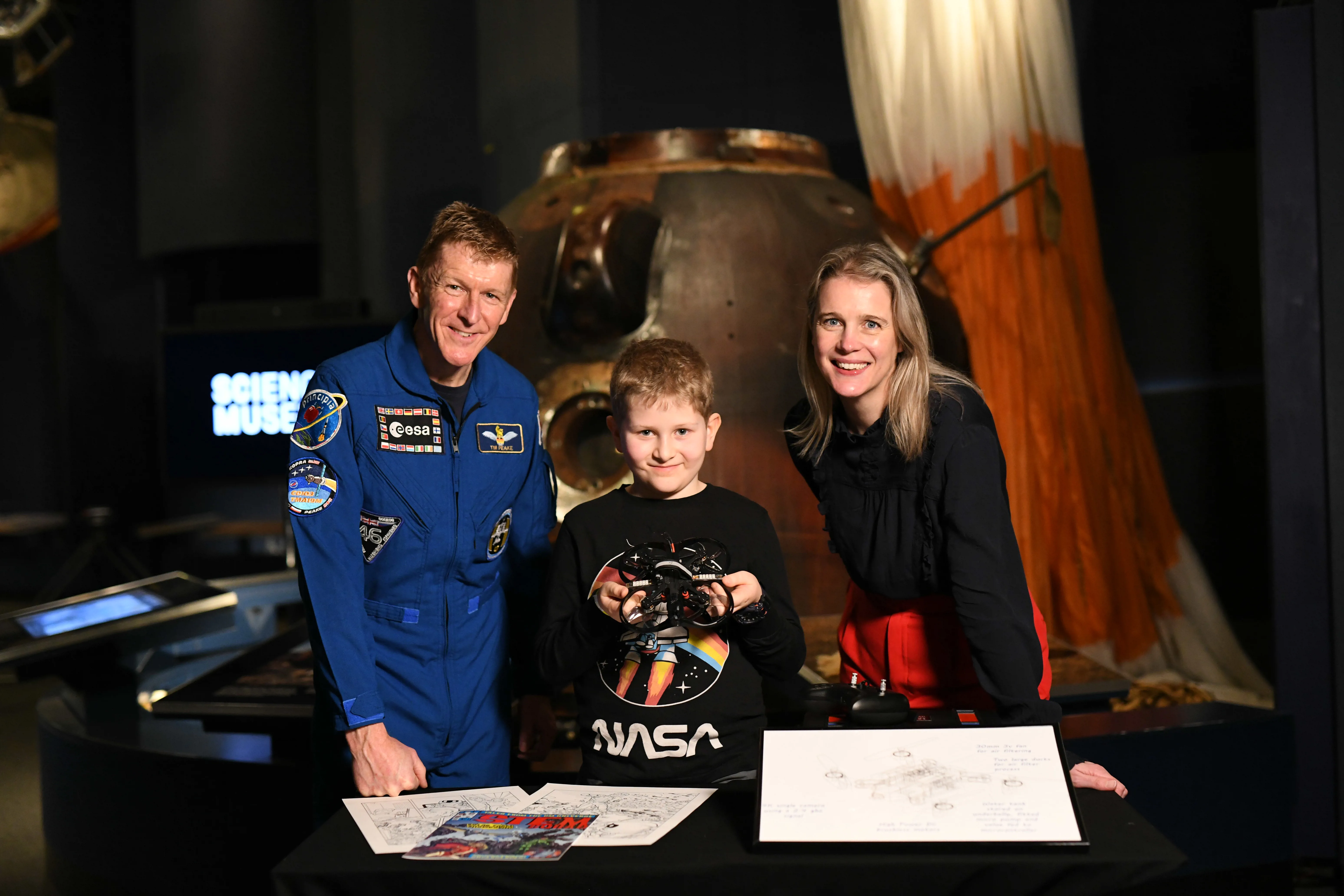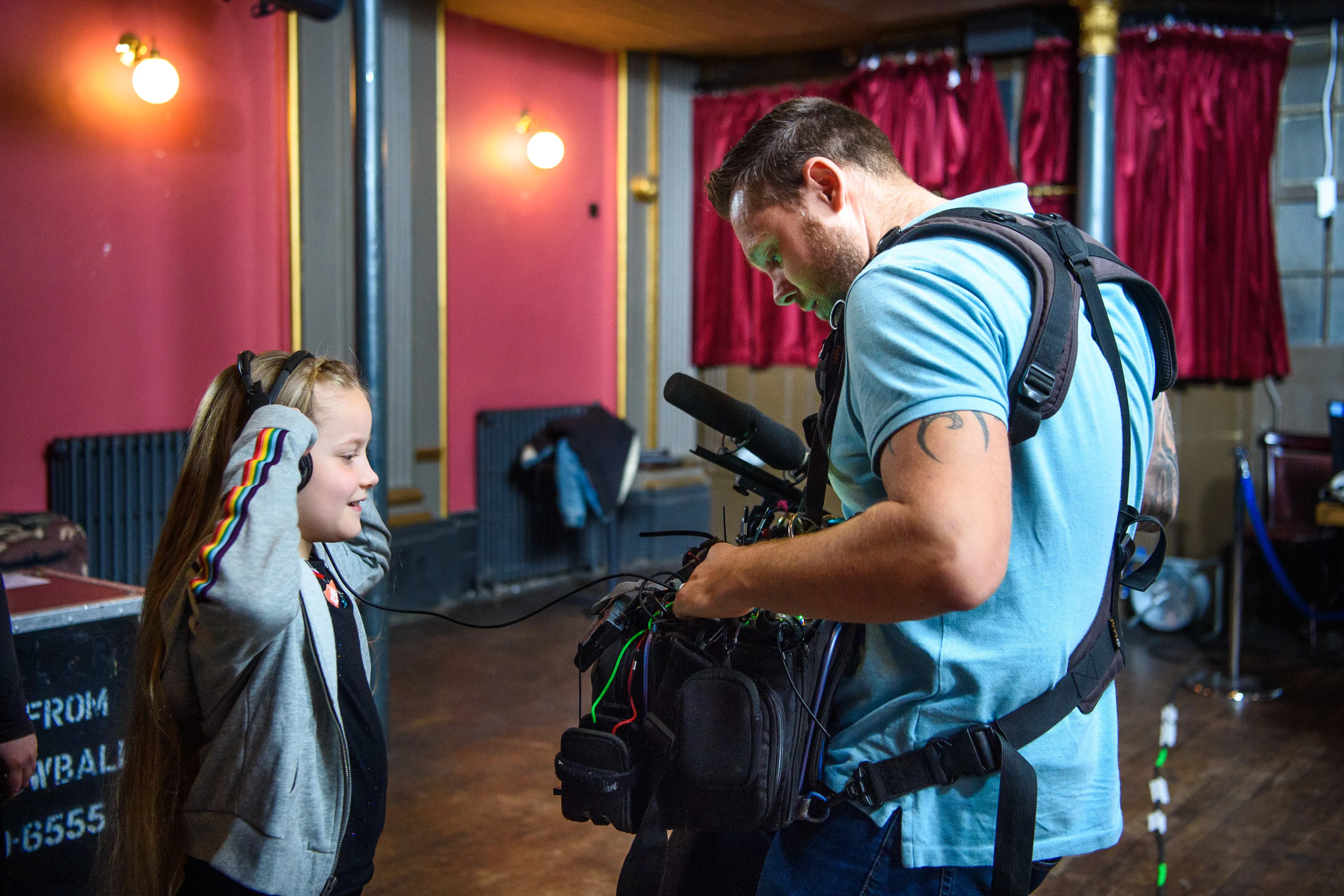 The variety of careers in modern engineering is vast, yet demand for engineers in the UK far exceeds supply, so we need to encourage young people to feel excited about careers in STEM and nurture their natural curiosity about how the world works and why.
We need to work hard to inspire the next generation – and it's critical we do this from a young age.
Giving them an insight into engineering and technology in action will help provide them with more opportunities to realise their passions and give them access to a greater pool of career choices.
Our Engineer a Better World competition and campaigns for children aged 4 to 13, support our ongoing ambition to inspire the next generation of engineers through the world of STEM, challenge outdated perceptions associated with these sectors, and help raise awareness about the fantastic, creative, and exciting careers available in the engineering industry.
We aim to:
Inspire the next generation (4-13-year-olds) to embark on a career in engineering and technology
Challenge outdated perceptions of careers in engineering and technology and stereotyped views of what careers boys and girls are interested in
Educate about the breadth of jobs an interest in STEM subjects can lead into
Demonstrate that engineering is all around us
Help address the skills gap and lack of diversity the engineering profession faces.
2019 'Inspiring the next generation of engineers' research report
Building on research from 2015, which focused on 9 to 12-year-olds and their parents, the IET commissioned CHILDWISE to explore what factors inform parents' and children's opinions of engineering and technology as potential career areas. The report also looked at what might be preventing parents from more actively promoting these careers, and what might encourage them to do so.
The research found that children's love for Science, Technology, Engineering and Maths (STEM) is on the decline, with interest in Science amongst 9 to 12-year-olds falling 10%, Design and Technology down 12% and ICT / Computing falling furthest at 14% over the last four years.
The new poll, which also surveyed primary and secondary teachers' perceptions of STEM education, also found that time pressures of having to teach the full curriculum was the biggest obstacle in engaging pupils in STEM subjects (72% of primary and 63% of secondary teachers) which could be linked to the decline.
More than half of primary school teachers (57%) also reported poor resources as a factor, whereas class distractions (42%) and a lack of pupil interest (42%) provide the biggest difficulties for secondary teachers.
The gender divide among children also presents an issue. Amongst 6 to 15-year-olds Maths tops the poll as girls' and boys' favourite subject (more than 2 in 5), girls enjoy Art (56%) and English (38%) the most, whereas boys are most interested in Maths (49%) and ICT (46%).
This poses fresh concern for the future of careers in STEM fields, such as engineering and technology, where reliance on Physics still remains a key requirement, and what more can be done to support the education system in bolstering children's interests in these fields.
It seems however that perceptions of engineering and technology careers are on the up with more than half of children describing engineering as skilled, followed by around two in five who think they are interesting, difficult, creative or important with words such as messy and dirty on the decline.
When looking at children's career aspirations girls are more interested in the Arts, Education and Childcare, Healthcare, Hair and Beauty and Agriculture (including animal care), whilst boys are much more interested in Information Technology, Engineering, Technology, Sport, Construction and Property and Public Services.
Engineering features in third place overall, but only one in seven girls themselves would consider an engineering job (13%), whilst technology is in the fourth slot, with only one in nine girls considering a career in this area (11%).
Tomorrow's Engineers
Tomorrow's Engineers have created a new website - Neon.
Neon brings together the UK's best engineering experiences and inspiring career resources to help teachers bring STEM to life with real-world examples of engineering.
Visit the Neon website