Start of main content
Backpack to the Future competition
We tasked children aged 5 to 13 to design a backpack with clever gadgets and special tech that allows you to do incredible things!
Twelve-year-old Eleanor from Huddersfield was the winner with her Breathe Better Backpack.
Inspired by her mum's experience with asthma, Eleanor's idea is to filter polluted air to help the 8 million people in the UK who suffer from asthma.
Her design features a built-in air filter and fans and is powered sustainably by solar panels and a dynamo.
Eleanor's winning design will be displayed in HYPE.'s flagship London store for a period of time, allowing kids to come and see how the idea has been brought to life by one of their favourite brands.
Read our full press release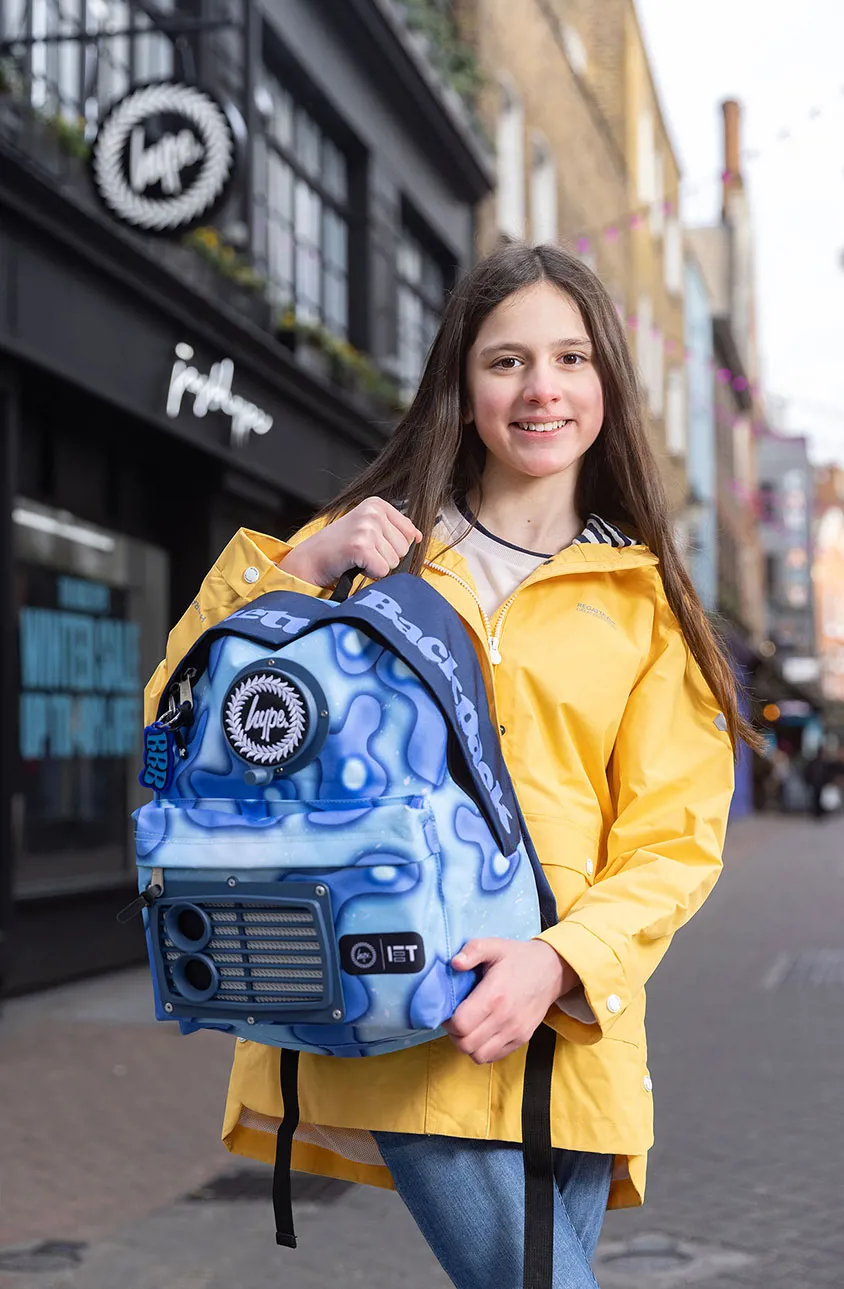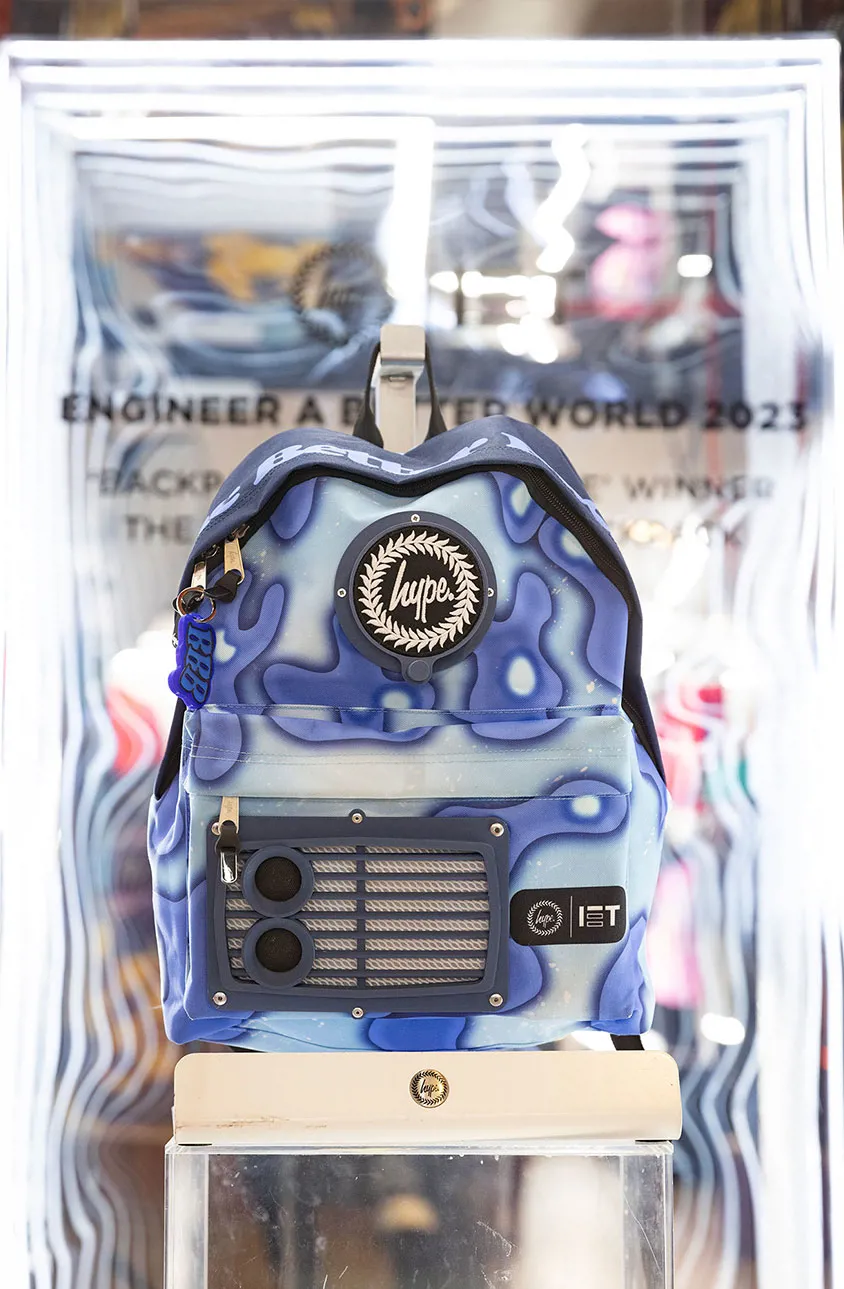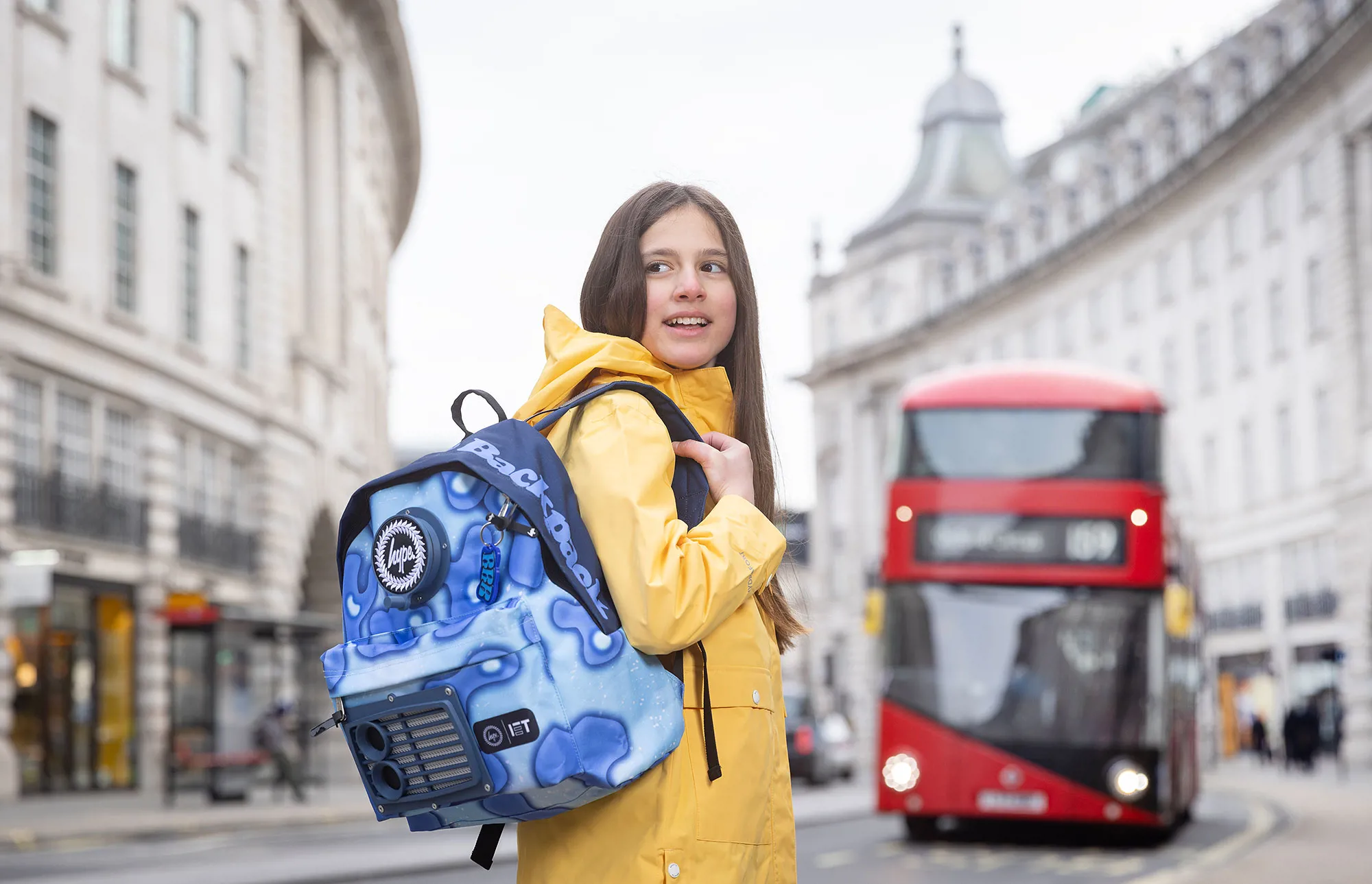 New research into the future of fashion
The IET unveils the world's first biodegradable school backpack as kids predict a sustainable vision for future fashion powered by STEM.
A new IET study of 5 to 13-year-olds asked children to predict the clothes we'd be wearing in the future, with the integration of technology coming out as a clear theme throughout.
In the next 40 years, a third predict we'll see flying shoes (35%) and clothes that teleport you to different places (33%) on our shop shelves.
As well as the benefits to our recreational lives however, children also feel fashion will play a key role in wider societal change and help to solve sustainability challenges.
Three-quarters (74%) envisage outfits that are able to decompose leaving no waste behind, half (49%) anticipate clothes that can regulate your temperature and 41% can picture bionic trousers that help people with disabilities to walk.
Fashion plays a significant role in kids' culture with recognition of brands being established from an increasingly young age.
So to inspire our Gen A fashionistas and spark their excitement about how STEM can help make their fashion predictions come true, the IET has partnered with global fashion brand HYPE. and Biophilica to create the world's first biodegradable backpack.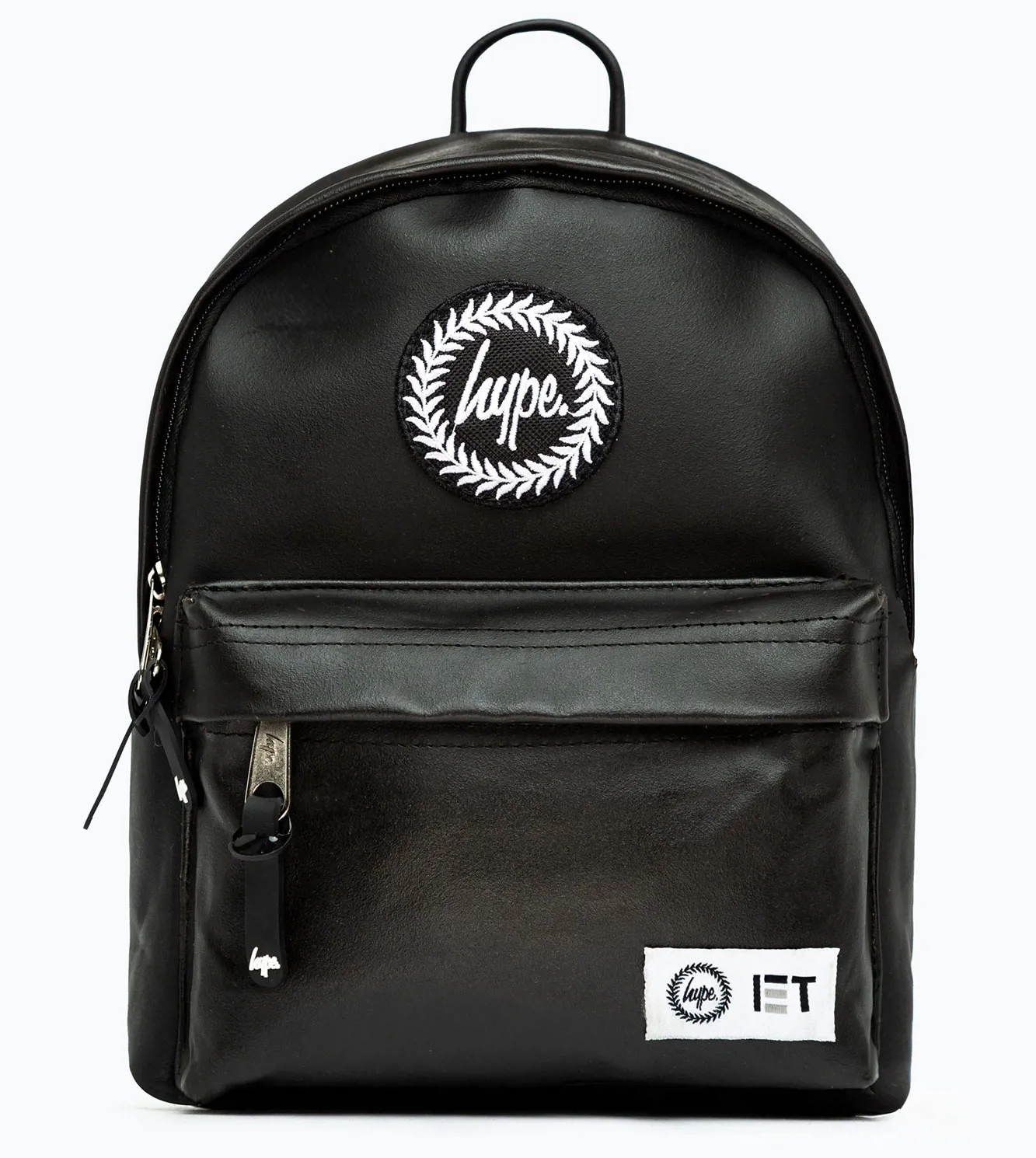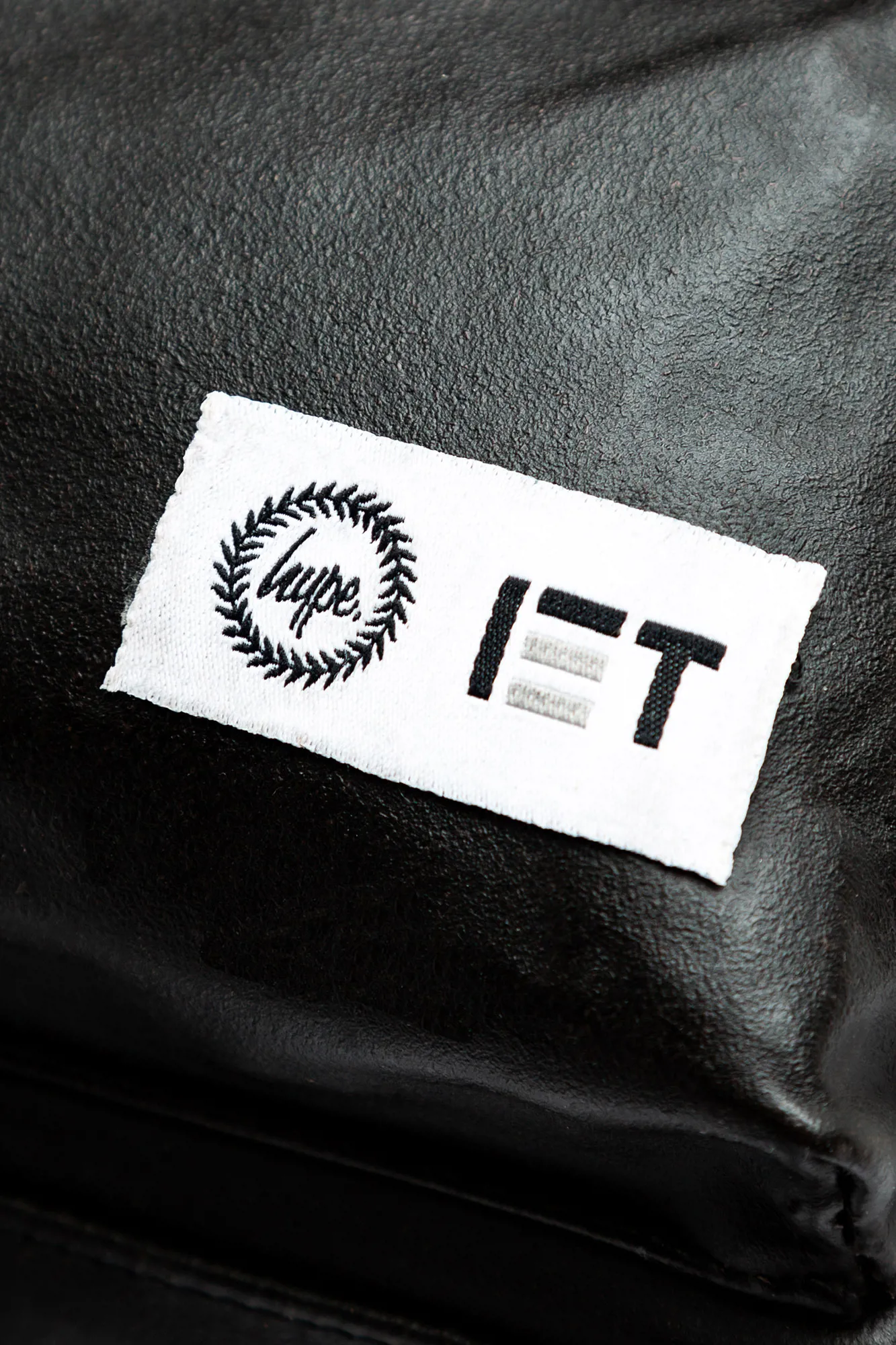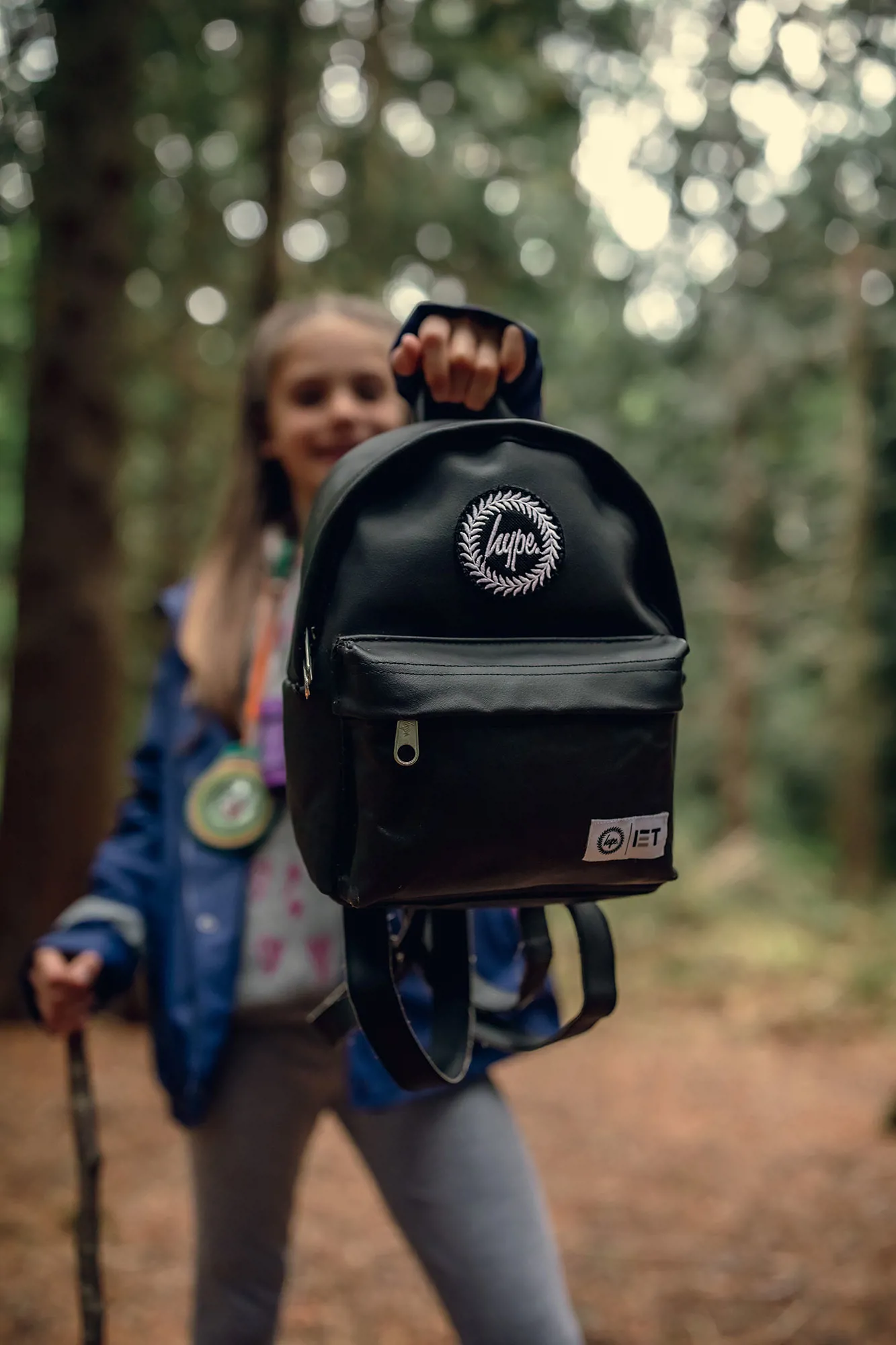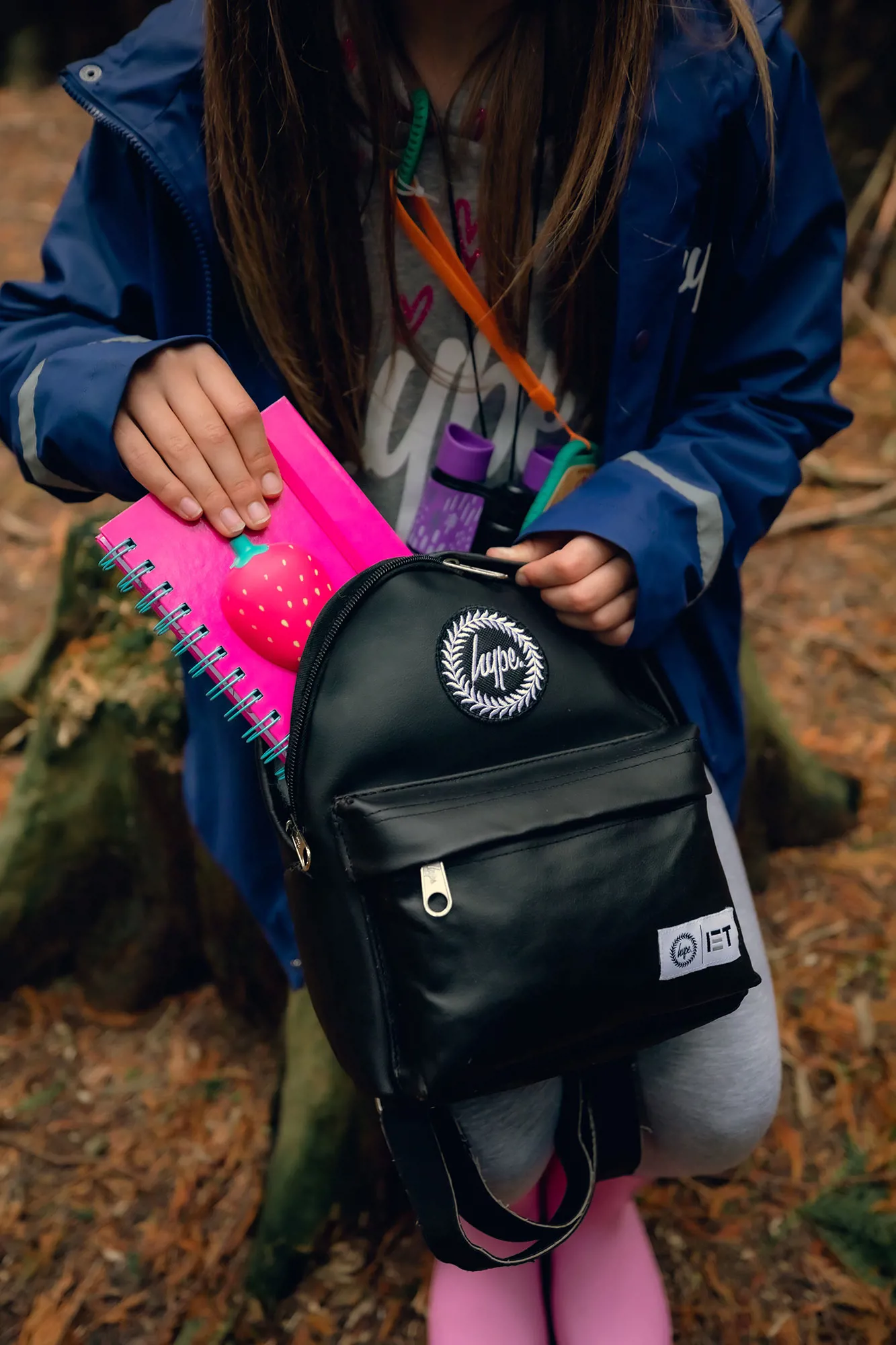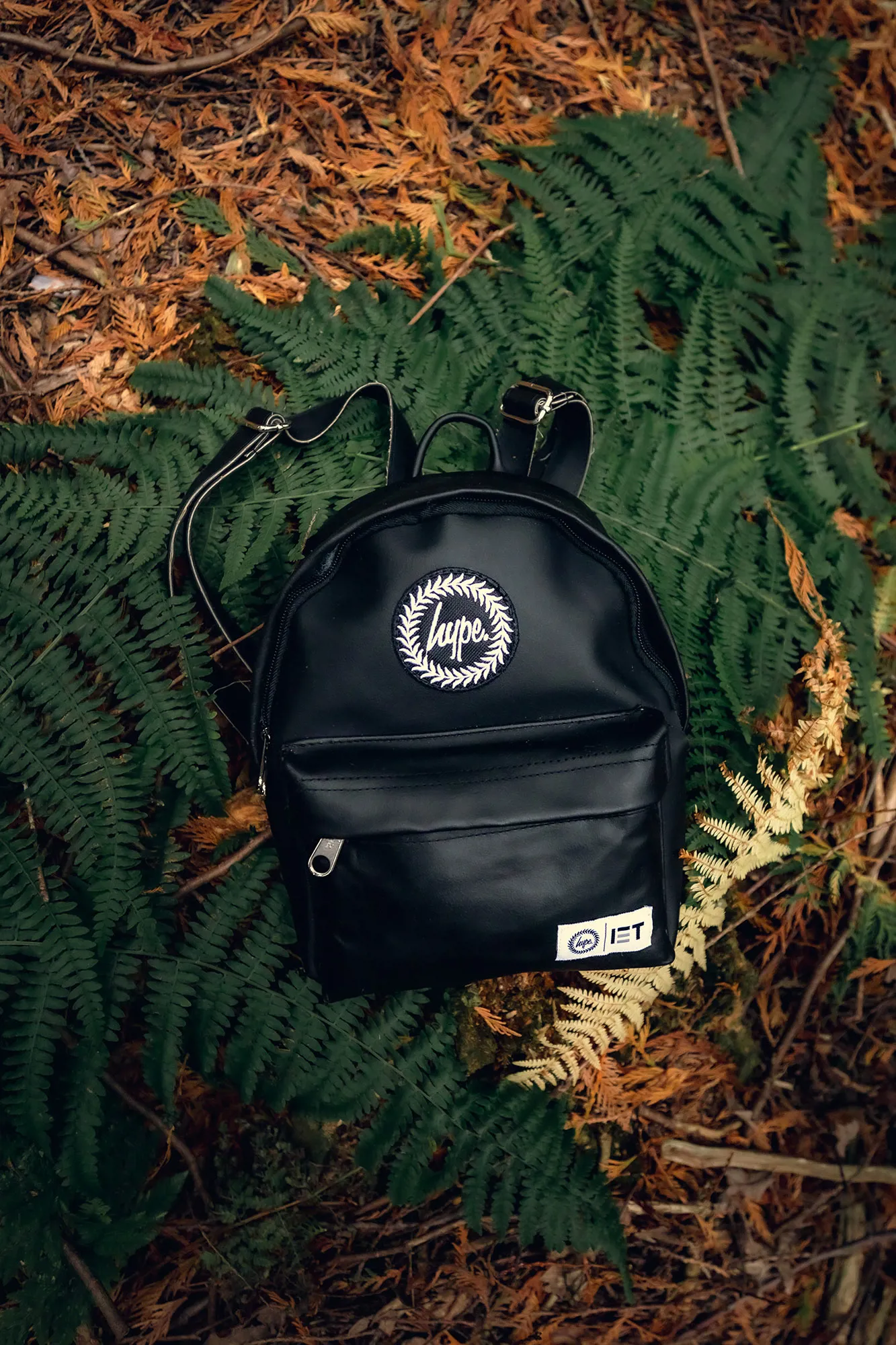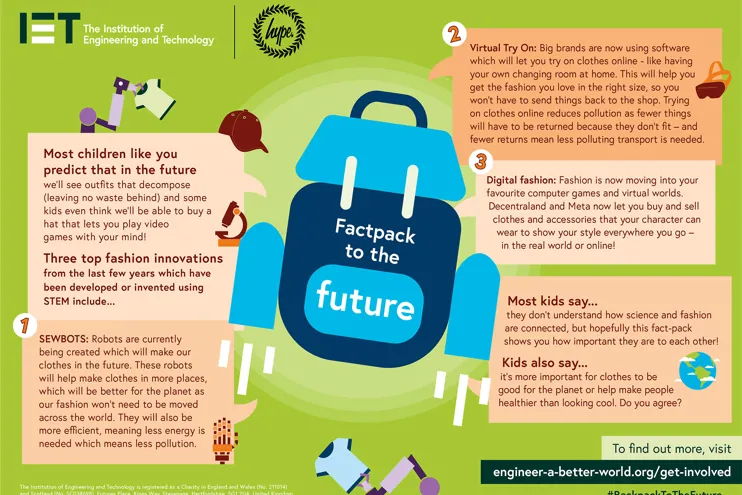 Read our Factpack!
Alongside our competition, we've worked with HYPE. and sustainable materials company Biophilica to release a 'Factpack' – a number of fun facts demonstrating to children the links between fashion and STEM – and illustrating the ways in which engineers and technicians are currently involved in the fashion industry.