Start of main content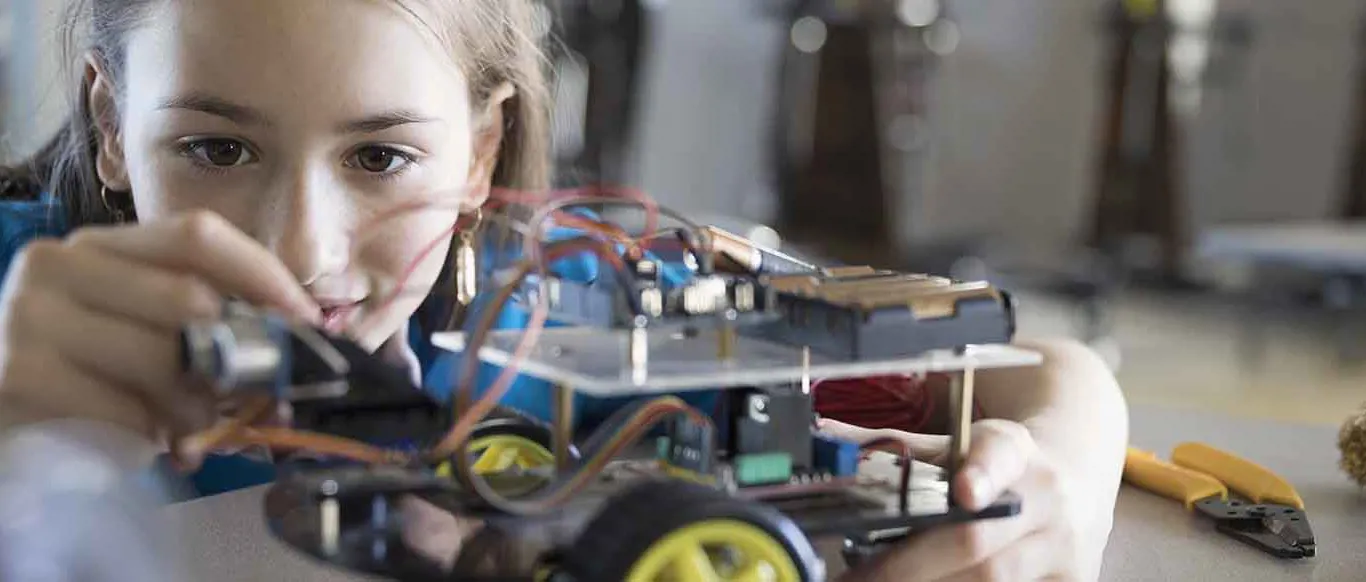 Engineering Open House Week
We're passionate about engineering a better world now and in the future and showing young people the role technology and engineers play in creating this.
From the music you listen to and the phone in your hand, to the clean water you drink and the innovations that are helping to restore our oceans, engineering and technology are at the heart of everything.
Engineers bring ideas to life, turn dreams into reality and make solutions to big challenges possible. They design, invent, fix and improve and they are changing our world for the better.
Whether you're into sports, music, fashion, flying, healthcare, or improving our climate, there's a place in engineering and technology for you and we want to show you just how incredible it can be…
Engineering: exciting, creative, rewarding.
The variety of exciting, creative and stimulating careers in modern engineering is vast but not enough young people are becoming engineers.