Start of main content
Inspiring case studies to spark curiosity and imagination in your young innovators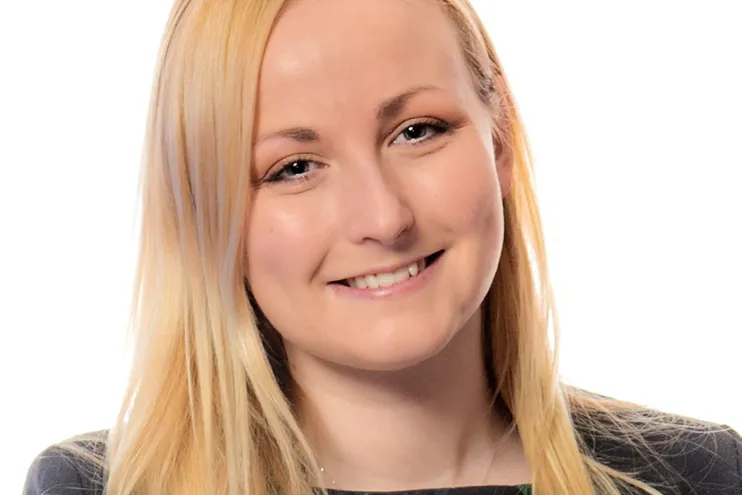 Abbie is a Lead Systems Engineer working on Rover missions to the Moon for ispace EU SA.
Her work is instrumental to the exploration of the moon to help inform future robotic and human missions as well as investigating the potential to set up a permanent human settlement on the Moon's surface in the future.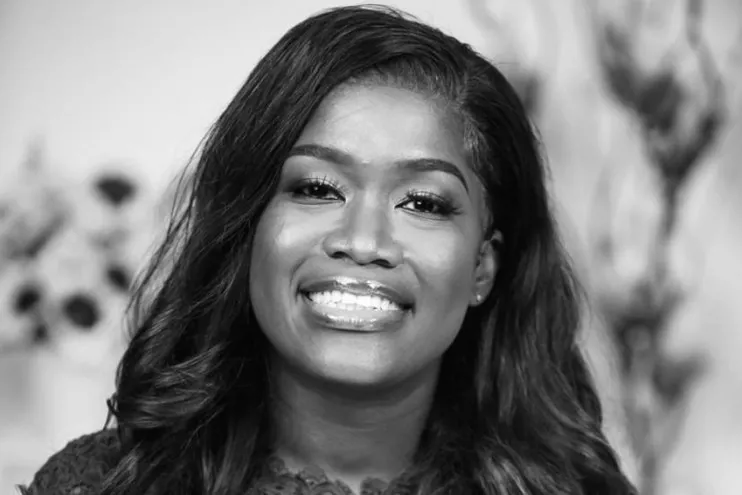 Ana is Head of Product Development for 52 North Health Ltd and is currently working on innovative technology which supports cancer patients with vital medical information.
Medical engineers will be crucial to the future of space exploration as they will need to monitor the vital signs of astronauts and ensure they're at their healthiest, so we know when to provide treatment or care.
Product Development teams will also be needed to help design solutions for countering the prolonged effect of reduced gravity on human bones and muscles.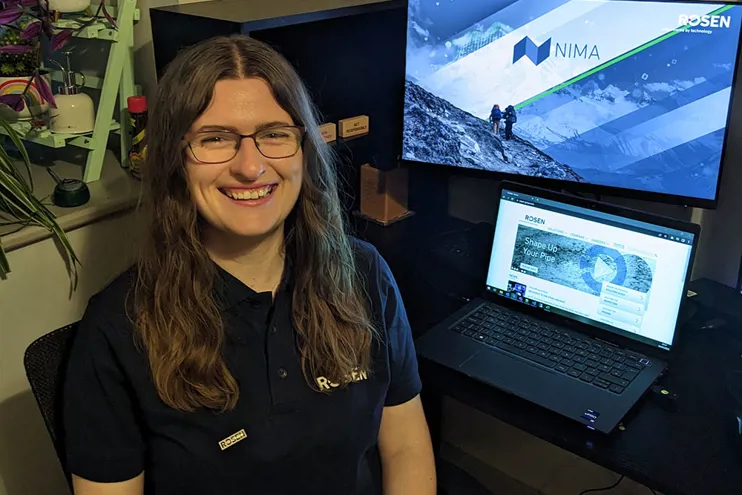 Beth is a Quality and DevOps specialist for ROSEN. She works as a software engineer on safety critical systems.
Software is going to play a key role in the future of space exploration. We will need programmes to help regulate oxygen levels, send communications back to Earth, and determine launch trajectories for spacecraft - and that's just the tip of the iceberg.
Space is also potentially the harshest of all known environments, so we will need to build software that astronauts can trust to keep them safe, which is where the world of safety-critical software comes into its own.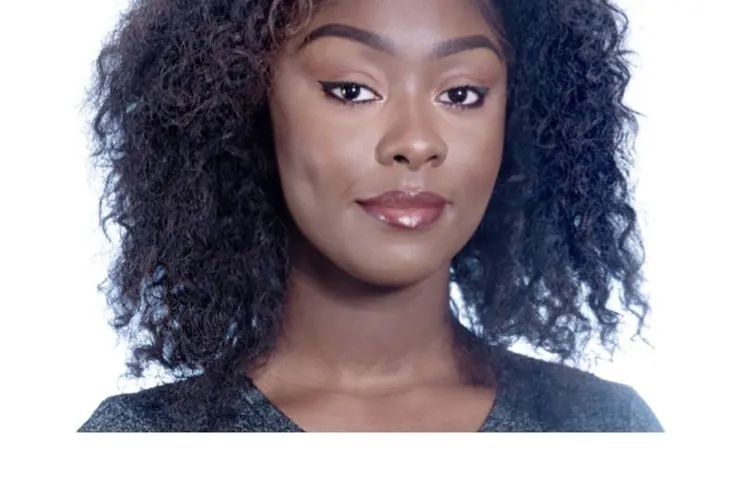 Eneni is a Robotics Engineer and Entrepreneur who is passionate about STEM and the impact it has on the world.
In the future, robotics engineering could have significant implications in space exploration, sports, and lunar missions. This work could easily be integrated into the development of advanced robotic systems for planetary exploration, autonomous spacecraft, and maintenance tasks in space.
In the realm of sports, robotics engineers can help create robotic exoskeletons and training machines to enhance performance and push the boundaries of athletic achievement.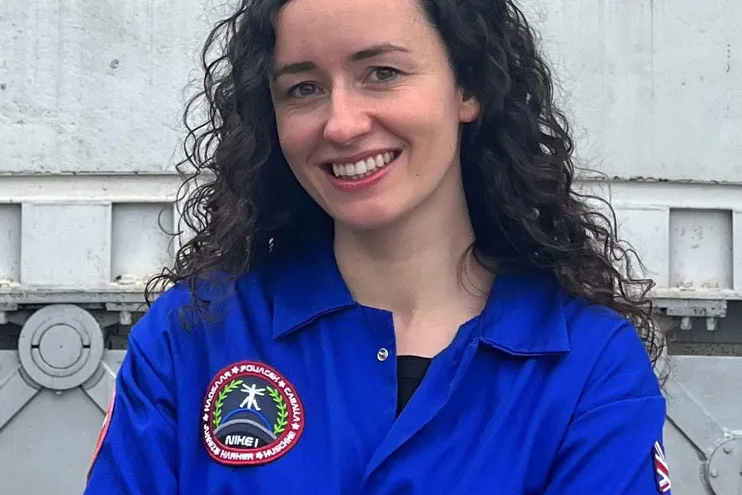 Sophie is Assistant Chief Engineer of Electric Products for BAE Systems and currently is working on electric aircraft. 
Electric vehicles (land and air!) will be essential for space exploration in the future – after all, the first electric car was the moon buggy in 1971 and a small electric drone was even recently flown on Mars.
Sophie's engineering skills are also fully transferrable to lots of projects and could be applied to other challenges and applications including rockets, rovers and spacesuits.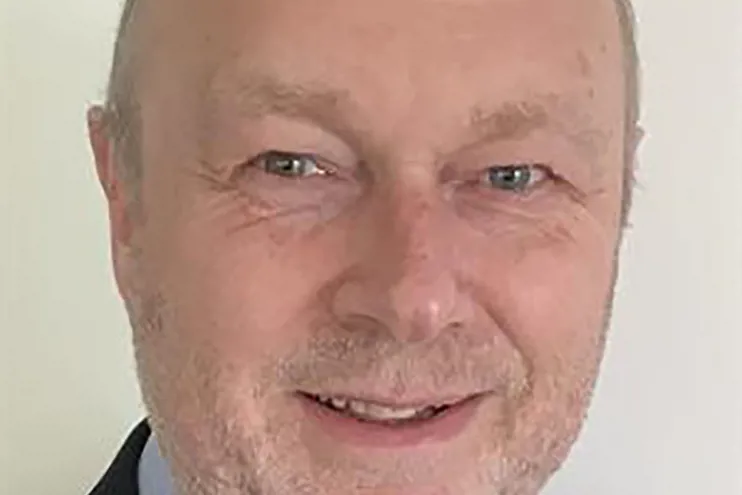 When Kevin was little, he always aspired to become a Pilot or Astronaut and follow in the footsteps of Neil Armstrong and Buzz Aldrin. Kevin followed this dream, becoming an Aerospace Engineer working within the RAF and later for BAE Systems. He now works in Technical Education where he helps to inspire the next generation to be our future moon-walkers, using all of his STEM skills to do it!